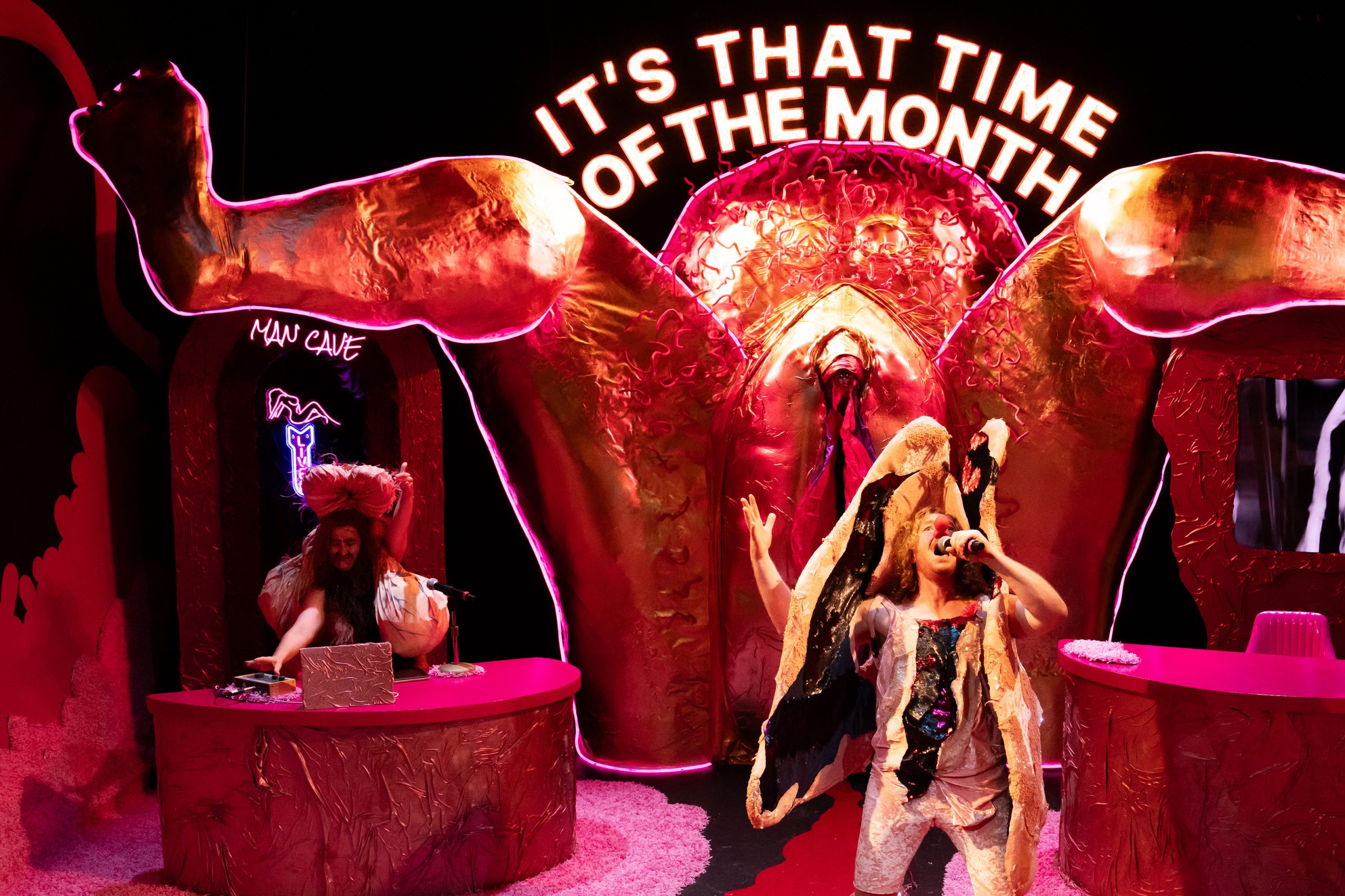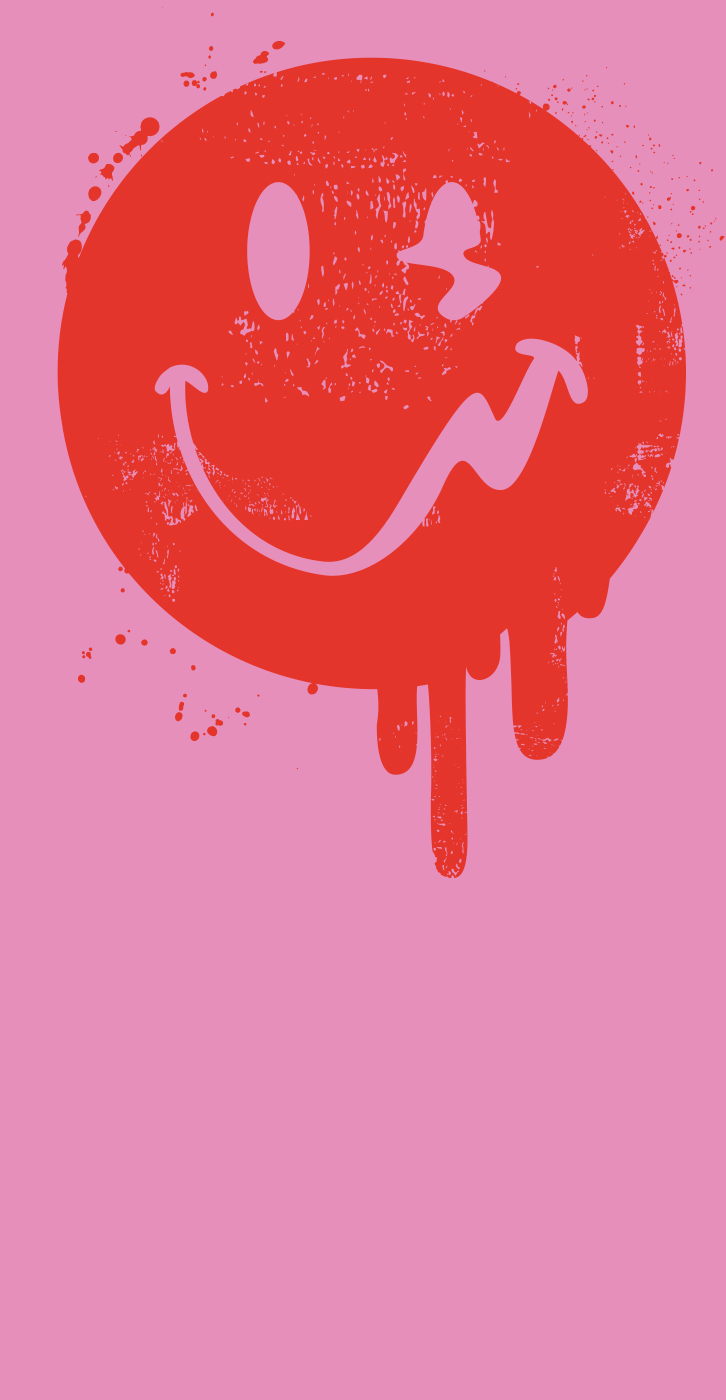 Snatch Adams & Tainty McCracken Present It's That Time of the Month
written and performed by Becca Blackwell and Amanda Duarte
directed by Jess Barbagallo
in association with The Bushwick Starr

$20 rush tickets are available for nearly every performance. Those waiting for rush tickets will be served on a first-come, first-served basis. Each individual may purchase up to two rush tickets and payment is cash only. Box office will begin taking names 30 minutes before curtain time.
The November 18, December 2, and December 9 matinees for Snatch Adams & Tainty McCracken Present It's That Time of the Month will be masked required. Masks will be available at the theater.
A Letter from Shayok Misha Chowdhury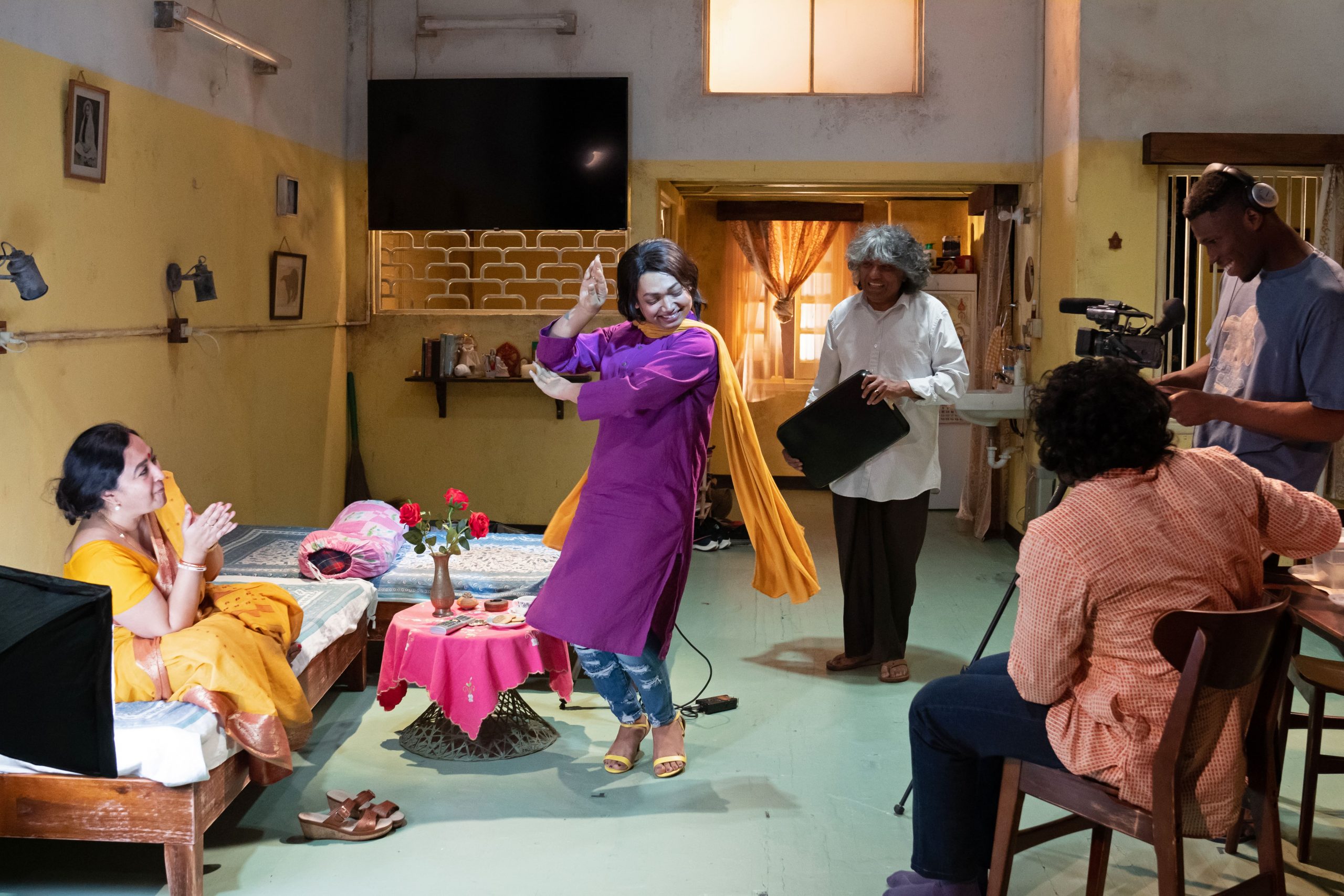 Dear Friends,
I don't think I can overstate how blessed I feel to have had my play, Public Obscenities, at Soho Rep.
As an immigrant kid, I was obsessed with language. When we came to the States, I mastered American English quickly, but I also maintained fluency in my mother tongue. Back in Kolkata, when someone mistook me for a local, it gave me a rush. I took pleasure in the look on my American friends' faces when I spoke to my parents in Bangla. I relished being the translator, but it was work.